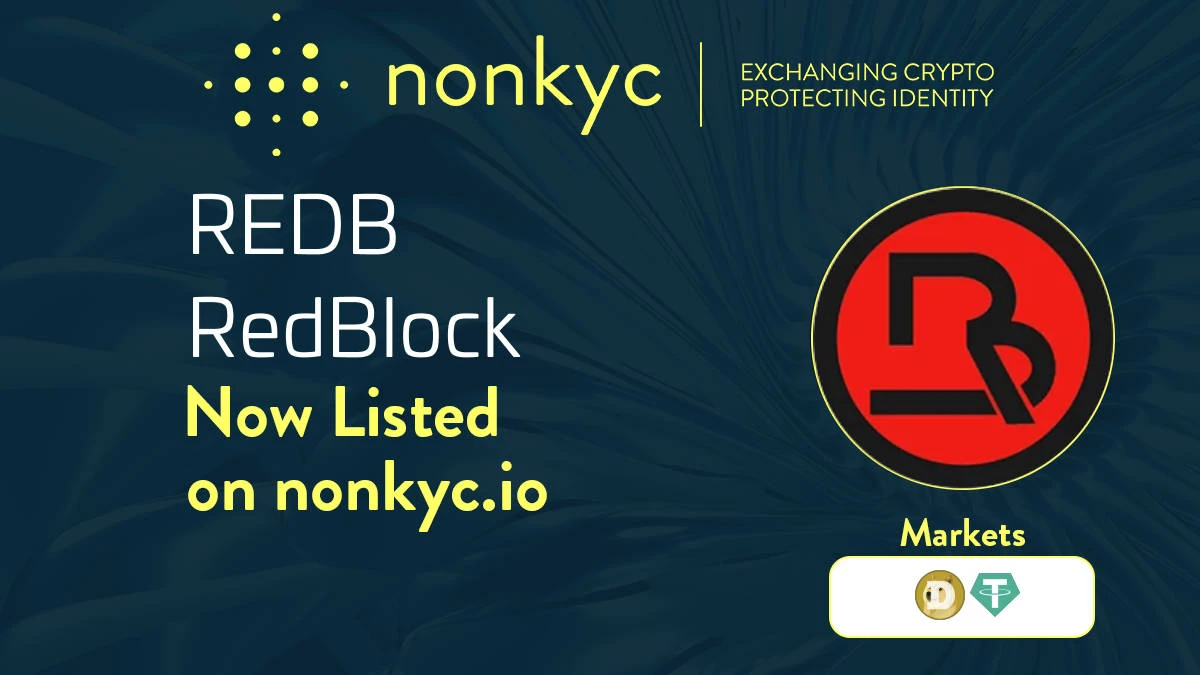 RedBlock (REDB) has been listed on NonKYC exchange in the following markets:
REDB/DOGE
REDB/USDT
About RedBlock (REDB)
RedBlock, a cutting-edge Layer 1 blockchain solution that stands out in the vast landscape of digital currencies due to its ultra-scarce supply of just 10,515 coins. Built on the robust SHA-3d cryptographic algorithm, RedBlock is designed for those who value rarity and security in their digital assets. The scarcity of RedBlock with a maximum supply of only 10,515 coins, positions itself as a highly exclusive asset, potentially attractive to collectors and investors who are looking for a more boutique or collectible cryptocurrency experience. This scarcity is an integral part of its economic model, potentially leading to a deflationary nature as demand increases against a fixed supply. Join the RedBlock ecosystem, where exclusivity meets security, and be part of a new era of blockchain technology that redefines digital scarcity.
Find out more information at their website here:
https://www.redblockcoin.com/
Links to other details can be found on our asset information page here:
NonKYC Asset Info for REDB
Posted by
: NonKYC @ 11/7/2023, 5:54:21 PM GMT