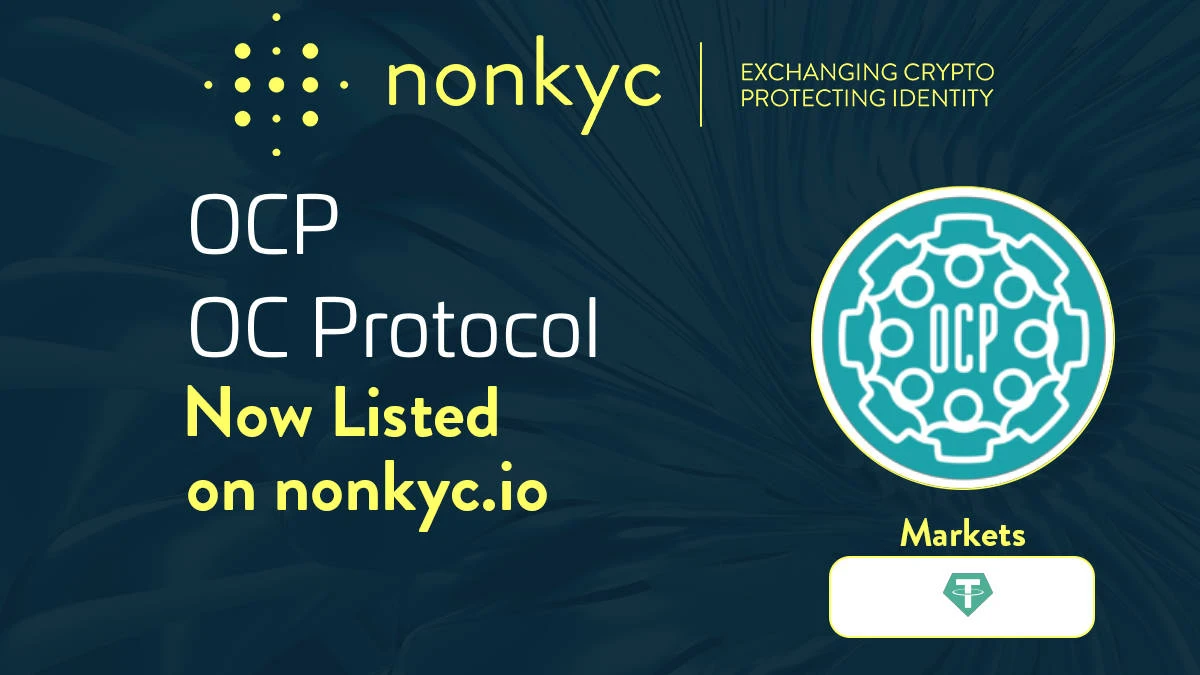 OC Protocol (OCP) has been listed on NonKYC exchange in the following markets:
OCP/USDT
About OC Protocol (OCP)
OCP was announced February 22nd and launched March 1st 2017 (unix time 1488326400). There was no premine and the block reward for the first 500 blocks was 0, making the first four days of mining with 0 payout to prevent low difficulty instamine. The project was taken over by the community in the first days, developing additional services like block explorers, mining software and social networks. There is no roadmap for this project. Forking the code and developing new features is encouraged.
Find out more information at their website here:
https://ocprotocol.com/
Links to other details can be found on our asset information page here:
NonKYC Asset Info for OCP
Posted by
: NonKYC @ 11/8/2023, 1:39:20 PM GMT